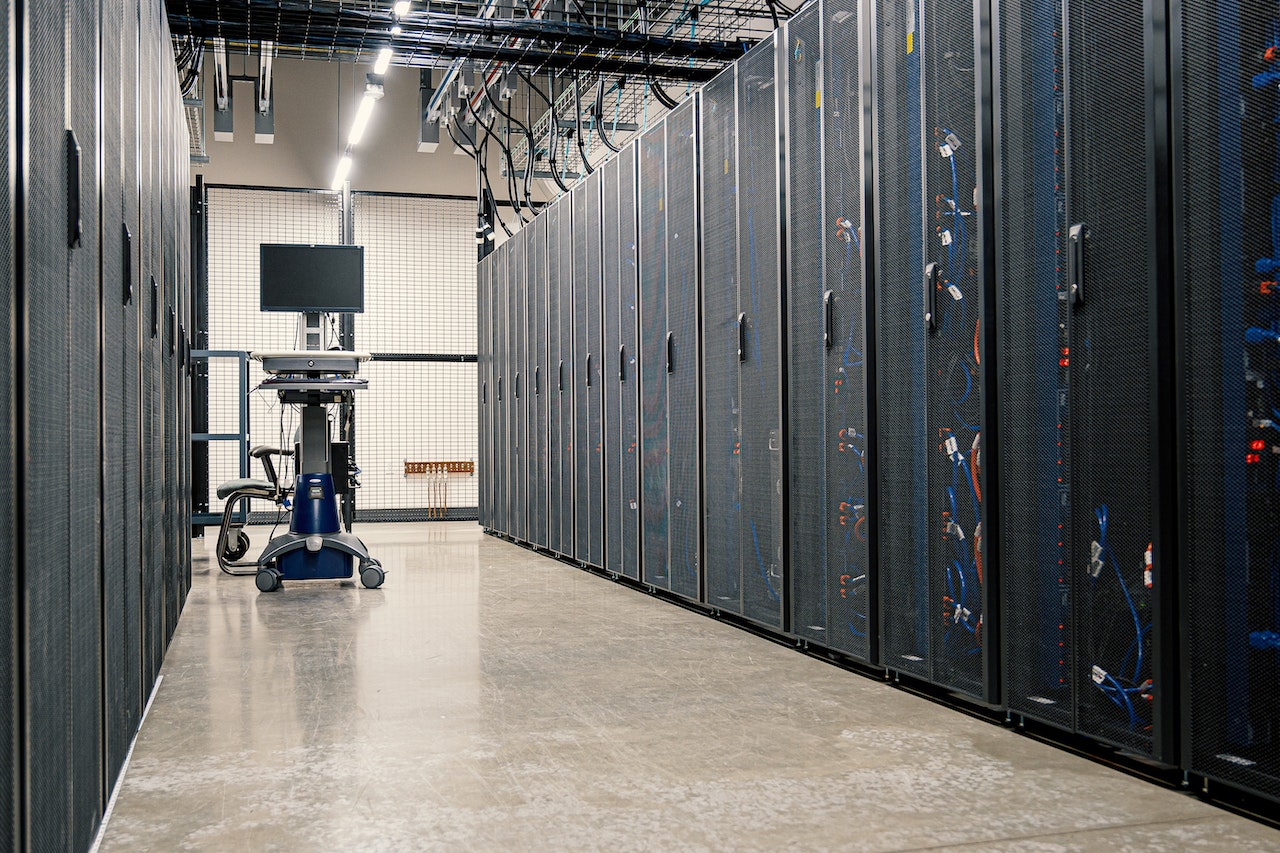 Consultancy needs expertise and we got that! Having assisted numerous brands proficiently operate, manage and monitor cloud, Vkart Info Solutions team is equipped with a diversified range of projects in its portfolio! Ensuring reduced cost and enhanced efficiency, we aim at maximizing the cloud potential of the organizations we are associated with! Utilizing agile methodology for streamlining cloud workflows, Vkart Info Solutions is the "end-of-search" for the best cloud services consultant in the industry!
With our predefined framework of Cloud consultancy including data-driven research and planning, improvising, developing and implementing; we aim for perfection! Our Cloud infrastructure management services ensure unparalleled experiences through potent maximization and cost minimization.
Cloud services and applications including servers, databases, storage, networking, software, and apps are all that we specialize in!
Our Cloud Services and Solutions
Cloud Infrastructure 

Our expert engineers will assist you in cloud solution architectures and infrastructure requirements for different projects through components such as databases, servers, cloud storage and software integrations etc.

Cloud Infrastructure Monitoring

We will help you with in-depth monitoring of the diversified line-up of your infrastructure components. Leverage experts' consultancy to track and analyze the performance of your comprehensive range of servers, operating systems, hypervisors, applications, and much more.

Cloud Auditing

Vkart Info Solutions cloud audit experts perform a superintendent and controlled evaluation of your infrastructural components including firewalls, network entry points, and public IP addresses accessing the website to ensure strategic security of the systems.

Cloud Migration

Ensuring your smoothest move from traditional or any Cloud Service Provider to another one through our end-to-end migration support and expert consultancy to achieve the desired Cloud vision effectively.
IT assessment: Starting the project with all the insights and analysis of the existing cloud requirements, we ensure no stone is left unturned to understand the infrastructure requisite, estimated costs, application dependencies, as well as the final goal.
Planning: Following the assessment part, we delve deeply into agile planning. Thorough analysis of each requirement and the availability of resources is taken into account when deciding the plan of action.
Development and deployment: All the development and deployment is considered to implement the cloud advancements that can actually maximize the technical potential of the organization. Your tech competence is all we desire.
Monitoring and Management: Our team sets the seal on efficient and on-time monitoring assistance that the project requires! With our 24*7 technical support, your cloud management can't get smoother!
Why do you need Cloud Consulting Services?
Frequently Asked Questions
1
What are cloud services and solutions?
Cloud-based solutions entail offering applications, storage services, on-demand services, data centres, or other resources that can be accessed via an internet connection through another provider's shared cloud computing structure. The framework is based on a pay-as-you-go model.
2
What are the benefits of Cloud Services?
Reduced IT costs, easy scalability, smooth migration, business continuity, collaboration efficiency and automation is among the major benefits of Cloud Services!
3
Why does your business need cloud consulting services?
Cloud consulting services can assist businesses in modernising, optimising, and managing goal-oriented infrastructure. The main focus is to help bridging the management gaps and infrastructural gaps!
WORK WITH PRO TEAM
We are here to professionalize your project. Let's talk!
CAREERS AT VKART INFO SOLUTIONS
If you are innovative and passionate about digital possibilities, we would love to work with you