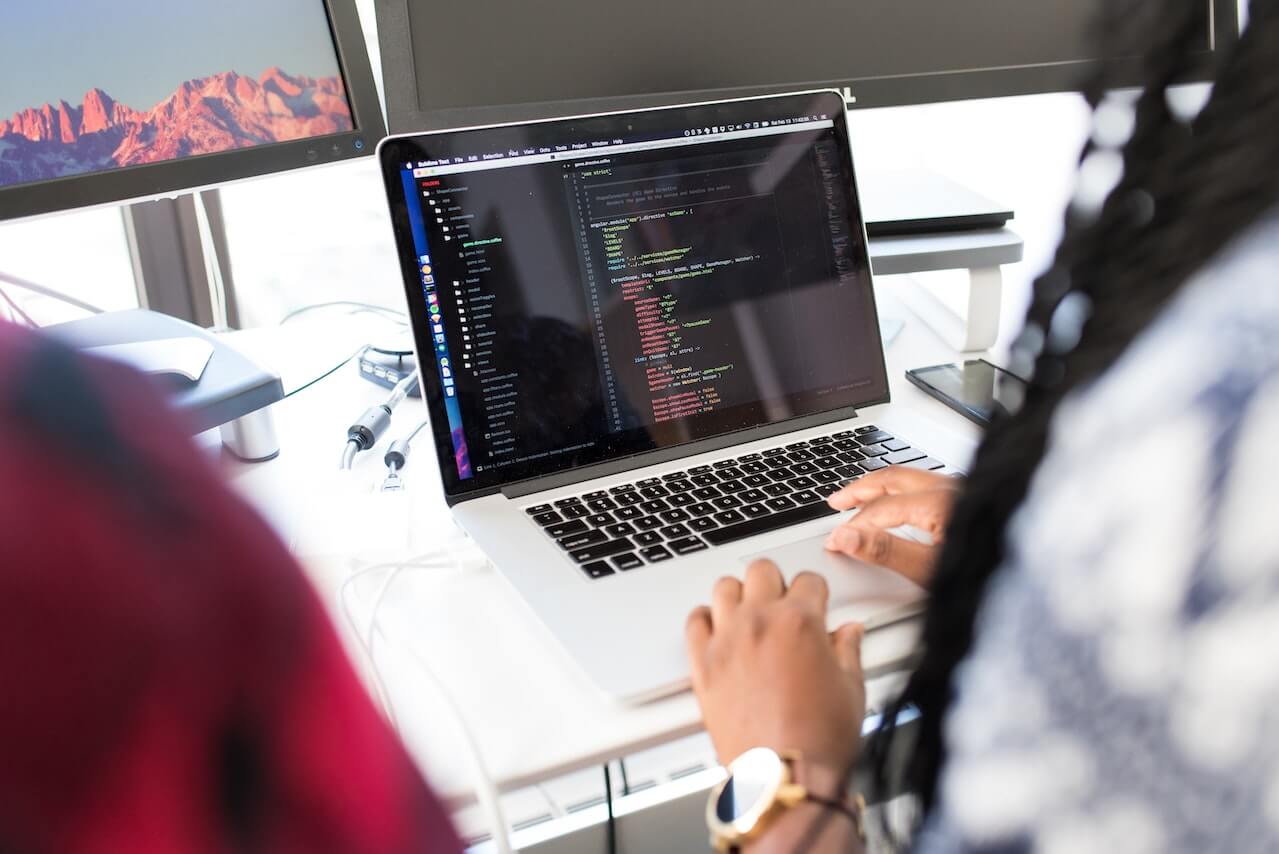 Vkart Info Solutions is considered as the best web development company in mumbai because of the quality and diversification offered. From developing a website for the Internet (World Wide Web) or an intranet (a private network), we at Vkart Info Solutions Labs offer a wide range of services. Our offerings under the web design & development services include developing custom web pages, social networking sites and ecommerce platforms.
Our team of professional developers and designers work perpetually to assist our clients prove their online presence, enhance brand reputation and realise the exponential potential of growth. The Vkart Info Solutions team continuously strives for dual objectives for the client i.e. growth maximisation in a very cost-efficient way.
Vkart Info Solutions is a company that is more than just a supplier! Instead of someone who will be ready to dance on your fingertips and will have nothing to advise for, go for an app developer who knows what can be appropriate for you, is ready to put inputs, will guide you throughout the development phase. Vkart Info Solutions is ready to be a partner, adviser and so much more than just a supplier.
We, at Vkart Info Solutions Labs, work tirelessly with our clients to help them develop a distinct plan and then formulate precise and succinct strategies befitted for their business.
Web Development Services List
We at Vkart Info Solutions Labs provide an extensive range of services of web development including the following:
Custom Website Development

Being the best web development services provider, we have a diversified portfolio of 200+ unique websites from numerous industries including Healthcare, Ed-Tech, Social Media & Entertainment, Mobility & Travel, E-commerce, Fintech and many more. Our websites are user-friendly, user-behaviour centric and constitute an appealing-to-the-eyes format.

Content Management System

Under the web development services category, we offer individual website maintenance services as well. You can rely on us for all the major tech updates, server challenges and much more.

E-commerce & Marketplace

Services of any web development company are incomplete without the E-commerce portfolio. B2C, B2B and marketplace business models are all dealt with distinctive solutions. Our USP is the smooth integration of E-commerce models within an existing app as well as creation of a new ecommerce model for our clients.
Process We Follow

Planning

Our team starts the process by analyzing and planning the project website and then a very basic draft is created to get to know what needs to be done and how it should be done.

Web Designing

Vkart Info Solutions's front-end designers will craft a creative, objective-aligned as well as responsive website following the wireframe, and UI/UX design to prototype.

Defining Content

We not only create the website but also ensure that your website is SEO-friendly in nature. Thus, the team adds SEO-optimized content to the clients' websites.

Testing

After analyzing the client's resources and objectives, Vkart Info Solutions creates a pre-final version of the project website to take feedback and proceed with the testing.

Deployment

After successful testing and improvisations, the website is finally launched.

Post Deployment & Maintenance

Of course, we will be there for you after launching as well. We make sure the website is being properly maintained and if any challenges are being faced by the client; we are right there behind you!
Why Choose us as a Web Development Company?


Responsive Designs

With an expert team for Web Development, our clients rest assured about the creative as well as responsive designs for their websites.

Page Speed Optimization

We make sure that your website pages are not taking too long to be scrolled by your users.

Mobile-Friendly Designs

Websites should be supportive of mobile devices because more than 50% of your users are accessing the website from mobile-only. We make sure you don't lose your mobile users.

24X7 Support

We understand how important it is to be available for your customers' problems. Thus, we got your back anytime you face issues with the design.

Trusted by so many Companies

With 200+ projects in our portfolio, we proudly boast our client base. Our clients trusted our design and you should also give us a try!

Post Deployment & Maintenance

Of course, we will be there for you after launching as well. We make sure the website is being properly maintained and if any challenges are being faced by the client; we are right there behind you!
Why is Vkart Info Solutions Considered the best website designing company in mumbai?



We create brands, not websites

Vkart Info Solutions understands and considers the exact requirements, goals, and resources of our clients and then analyses how things should be planned following their objective of the project. Thus, we create brands by keeping an eye over all pointers you would want us to consider.

Expertise in brand visibility and engagement

Vkart Info Solutions not only creates your website, but we can help you ensure your brand gets the appropriate amount of engagement!

Deliver result-driven and conversion-oriented digital products

Our Web Development team significantly improves the conversion of your website and increases sales just by revamping the content and features on the website.

Effective and Continuous Support

Vkart Info Solutions understands the importance of being able to connect and feel interlinked with your project, thus we ensure there is continuous and effective communication between the client and our team throughout the project.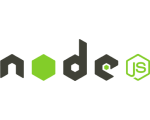 Frequently Asked Questions
1
How much is the cost of website development in India?
The actual cost of website development cannot be specified without ascertaining the scale and complexity of a project. Numerous factors are taken into account for briefing a definite range for the specified project. These factors may include Features and functionalities to be incorporated, UI-UX elements, Project scale, after-maintenance cost and much more.
2
How long does it take to build a website?
To be concise, any website's timeline will depend on the complexity of its features and components. But, on a general basis, when considering a basic website, you'll have to wait for at least 14 weeks to launch that includes 3 weeks of research, 6 weeks of designing, at least 3 weeks for first development plus 2 weeks of after-deployment modifications. Everything will depend on your project requirements.
3
Which web development language is best?
There are myriads of tech stacks with their own pros and cons that are available for website development that may or may not suit your project. Thus, your web development language will be premised on your app operations. But, in a general sense, there are some popular web development languages which can be taken into consideration, such as Node Js, Python Django, React Js, Vue. Js, Angular. Js and Angular.
WORK WITH PRO TEAM
We are here to professionalize your project. Let's talk!
CAREERS AT VKART INFO SOLUTIONS
If you are innovative and passionate about digital possibilities, we would love to work with you