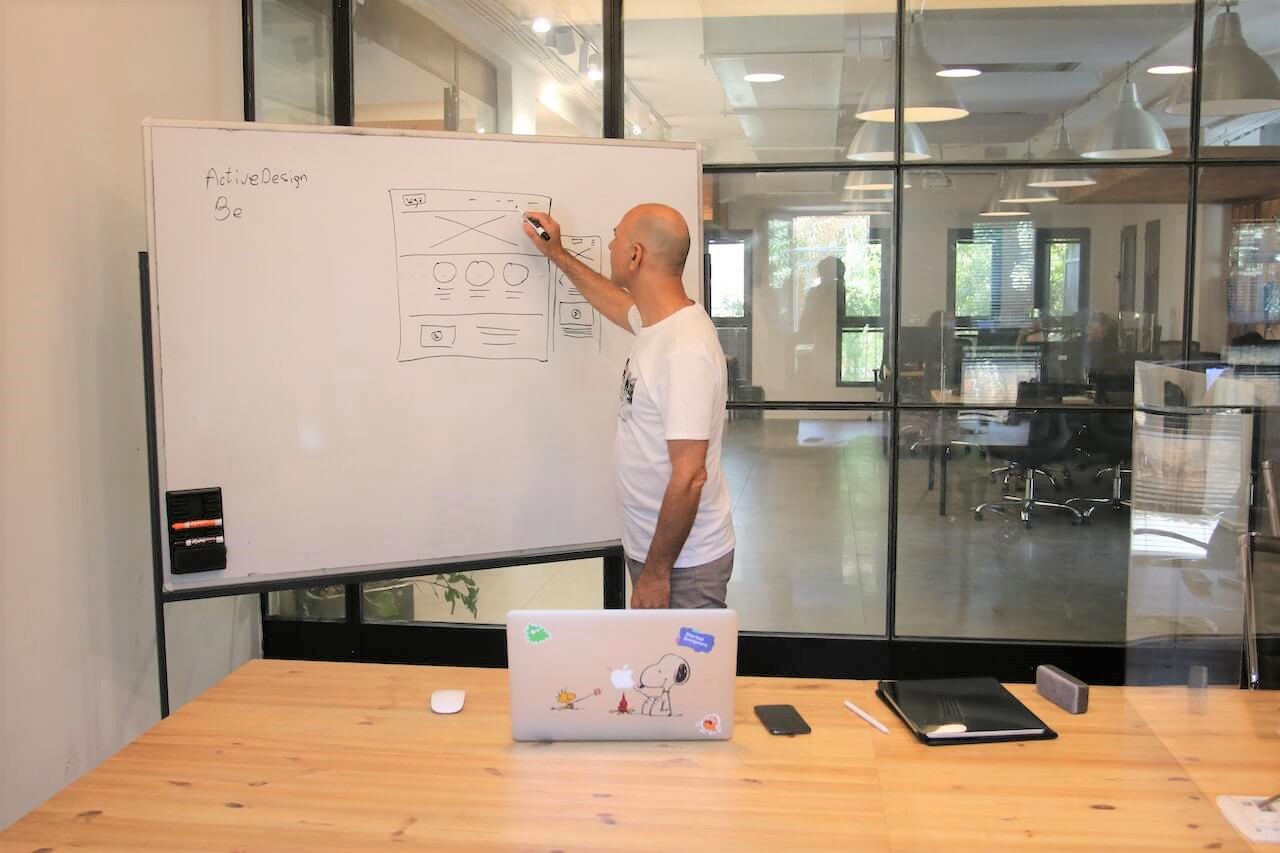 Vkart Info Solutions has a renowned UI/UX Design team with three years of expertise in quality services. We help our clients create a robust digital media presence through our research, customization, and feedback. Our User Interface and User Experience are always tailored to your business goals, allowing you to focus on what you do best. We understand your business goals, objectives, and resources and then mirror them in the form of a virtual representation of your website or app.
As a UI/UX design company, we recognize how crucial the user experience is. Our goal is to create products that are simple and enjoyable to use. We analyze the data and combine it with our expertise in the UI/UX industry. By aligning viewers' goals with organizational goals, we make the most of your company. Our UI/UX team ensures that every site we develop stands out and assists our clients in gaining massive customer access as well as customer delight.
Our UI UX Design Services
Mobile App UI and UX Design Services: We specialize in creating user-friendly, robust mobile app designs as per the client requirements. Our designing framework includes establishing adaptive designs that work across multiple screen sizes. Our mobile app designers have extensive experience in developing scalable, forward-thinking app development solutions.
UI and UX Consulting: Our experienced UI/UX consulting team assists businesses in determining what framework to follow for the UX research, what UI-UX strategy to go for and which technology stack to use. There's so much more to us, just a bit of exploration from your side is needed!
Web Design Services: We match your brand's image to what your customers expect from your web designs. To ensure successful projects, we use a combination of the manual as well as AI-driven automated testing. Our UI/UX team ensures that every site we develop stands out and assists our clients in gaining massive customer access.
Our 3 steps Approach to UI/UX Design Services
Research: We try to scout for the reasons for developing a product and who are the target customers and what they expect from the product. Experts review existing products' usability and evaluate various aspects of the product's design quality. We delve into actionable data-driven insights to get to know more about your users' voices and align them with business goals. The audience's behavioral patterns, experiences, interactions, and emotions are evaluated before proceeding.
Designing: At Vkart Info Solutions, designing includes so many sub-stages. For us, priorly understanding the business goals, resources and objectives is crucial to delivering the product as per se client's expectations. And then we go on, creating myriads of designs to shortlist the appropriate ones, considering distinct scenarios. The next step involves building the structure of designs and placement of the most-effective CTAs, words, and phrases which will help the clients to compel their customers to do what they want them to do.
Delivery and Feedback: After numerous designs and selecting the one that suits the brand goals, we deliver the final design to the client. But, continuous feedback and improvement are sought from the other end to ensure we are on board to have your back in times of challenges.
Why is Vkart Info Solutions Considered the best UI/UX Design Studio?
Data-Driven Decisions: We at Vkart Info Solutions perform data-driven operations utilizing big data to our advantage. We know what your customers will choose, what they will like, what they are willing to buy, and whatnot! Thus, we make the buying process a lot easier for the users!
Getting into the Shoes of Customers: We get into the shoes of the users to identify the strengths, weaknesses as well as pinpoints of the final design. Through direct interviews, surveys, and written opinions; we get to know a lot about the preferences of the real users. This direct feedback is then incorporated into the designs!
We Create Brands, not Websites: Vkart Info Solutions designs brands considering the exact requirements, goals, and resources of our clients. It will always be about the client and their users! Understanding what our client's vision is and how they want it to be displayed, we create designs appealing to the exact idea.
Our Primary Designing Tools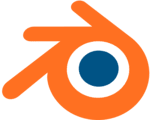 Why Choose us for UI/UX Design Services?
Improved User Satisfaction: We understand what customers mean to a business. And thus, our major focus remains on user research and continuous feedback to ensure the best in terms of user satisfaction.
Reduced Maintenance Costs: Vkart Info Solutions envisions the best offerings in the town to reduce the maintenance cost to the most for our clients. For this, we follow and implement a continuous loop of trial and feedback methods during the project.
On-time delivery: Vkart Info Solutions is all about punctuality and detail orientation. Thus, rest assured of the project's proficiency and on-time delivery as per your expectations.
Frequently Asked Questions
1
What is the Cost of Website Designing in India?
Website designing includes a lot of effort and is a lengthy process including UI-UX research, UI designing, Frontend and backend development, design evaluations, and much more. Plus, distinct elements to be included in the design process and the resources used, will define the cost of designing a website.
2
How long does it take to Design a Website?
To be concise, any website's timeline will depend on the complexity of its features and components. But, on a general basis, when considering a basic website, you'll have to wait for at least 6 weeks of designing. However, everything will depend upon your project requirements.
3
Should we consider Website Designing Outsourcing?
The answer to the question about outsourcing entirely depends on your business and your objectives. If you have just started up your entrepreneurship, it will be difficult for you to manage and afford an in-house development team, hence, outsourcing will be the best option for that situation!
WORK WITH PRO TEAM
We are here to professionalize your project. Let's talk!
CAREERS AT VKART INFO SOLUTIONS
If you are innovative and passionate about digital possibilities, we would love to work with you