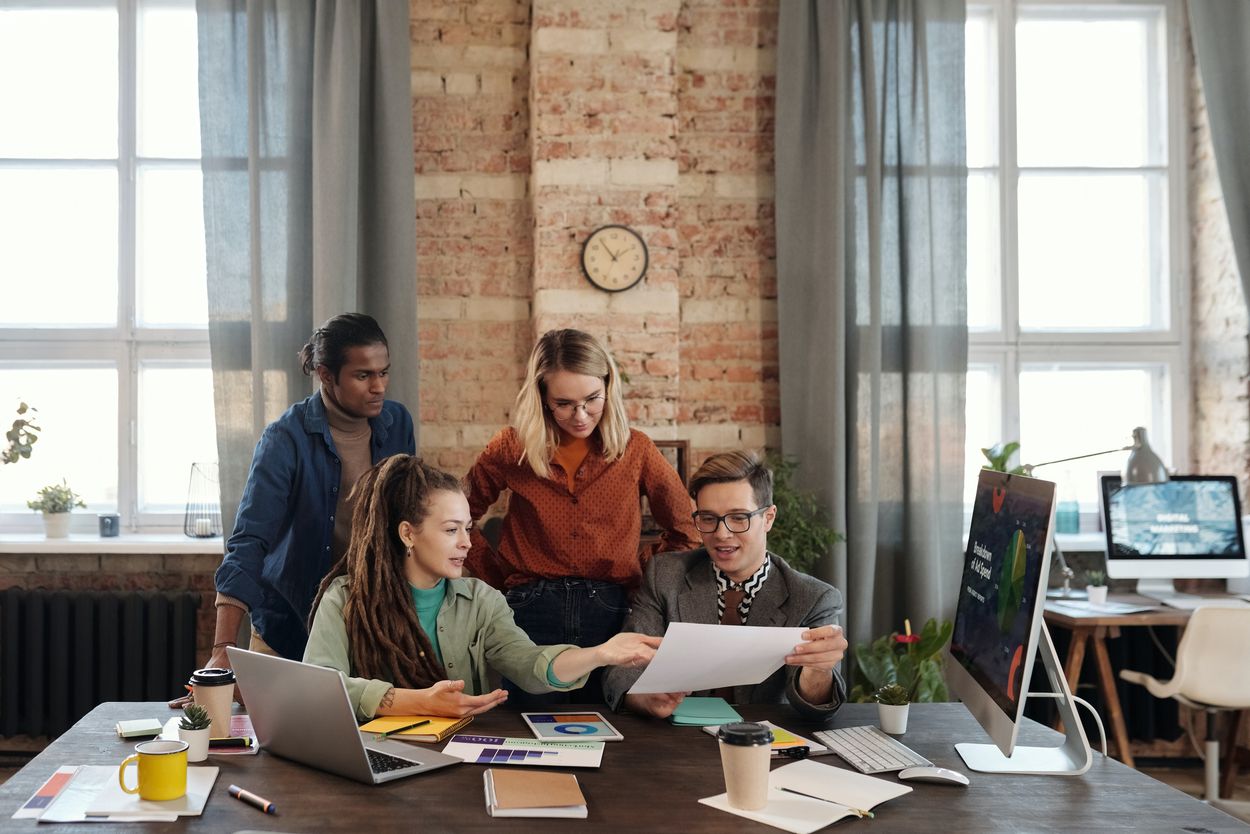 As technology aficionados, we are united by our shared passion for all things tech. Our team is devoted to staying on the cutting-edge of the latest and greatest technological innovations.
As our technology consulting firm, our primary goal is to help you make informed decisions about the most effective IT practices for your business, taking into account your goals and available resources. We don't just offer advice - our team of technological consultants works closely with you to ensure that every aspect of the process is thoroughly researched and thoughtfully considered. This includes gathering data, surveying customers, evaluating competitors, staying up-to-date on industry requirements, and maximizing the use of your resources.
We believe that careful planning and expert execution are key to achieving success in today's tech-driven world. That's why we offer a range of IT consulting services, from identifying the right technology for your needs to implementing and managing it on your behalf. Our team of IT consultants and developers have a wealth of experience in industries such as healthcare, ed-tech, social media and entertainment, mobility and travel, e-commerce, fintech, and more, and are ready to use their expertise to help your business thrive. Let us help you unlock the full potential of your technical capabilities.
What benefits does your organization gain from using IT Consulting Services?
Efficiency Improvement - Reduced Time and Cost Streamlining your business processes with the right technology can save you valuable time and money. Imagine not having to waste hours on tedious manual tasks or paying for expensive resources to get the job done. With the right tools in place, you can reduce your workload and costs, freeing up time and resources to focus on what really matters - growing your business. Let us help you find the perfect technological solutions to help you save time and money, and take your business to the next level.
Maximizing Your Existing Resources - The First Step to Scaling Up At the heart of any successful organization is the effective use of its resources. Before looking to expand, it's essential to fully utilize what you already have at your disposal. That's where IT consulting firms come in. They help you discover, document, and analyze opportunities for maximizing the potential of your current resources, bringing your ambitions and reality into alignment.
Streamlining Your Business: Technology consulting services can be a game-changer for your business, streamlining processes and increasing efficiency. By identifying and eliminating any operational inefficiencies, these services strive to maximize your business's potential and help you achieve your goals. Whether it's through the implementation of new technology or the optimization of existing systems, consultancy can help you take your business to the next level.
Eliminating Inefficiencies: Technology consultancy can help your organization dispose of inefficiencies and reach its full technical potential. By utilizing the expertise of a consultant, you can ensure that your resources are being used optimally, streamlining your workflow and improving efficiency. With the help of a technology consultancy, your organization can reach new heights of productivity and success.
Technology Alignment for Optimal Resource Allocation: By staying up-to-date on the latest technological advancements and aligning them with your organization's goals, you can make sure that your business resources are being used to their full potential. This can help you allocate resources to the areas that need them the most, maximizing efficiency and driving success. A technology consultant can help you navigate the ever-changing landscape of technological options, ensuring that you're making the most of your resources."
Maximizing Your Business Potential with Our 5-Step IT Consulting Approach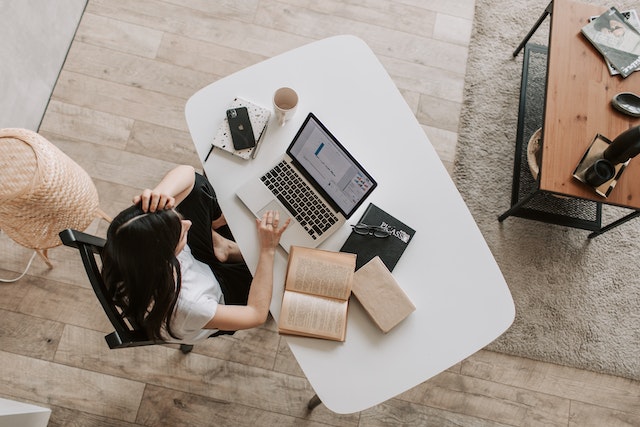 Uncovering Your Needs - The First Step in Our Technology Consulting Process
When you come to us for IT consulting services, our first priority is to get to know your business. We'll ask about your goals, resources, and vision to ensure that we deliver the right services for you. By thoroughly understanding your needs, we can tailor our approach and provide the most effective solutions for your unique situation.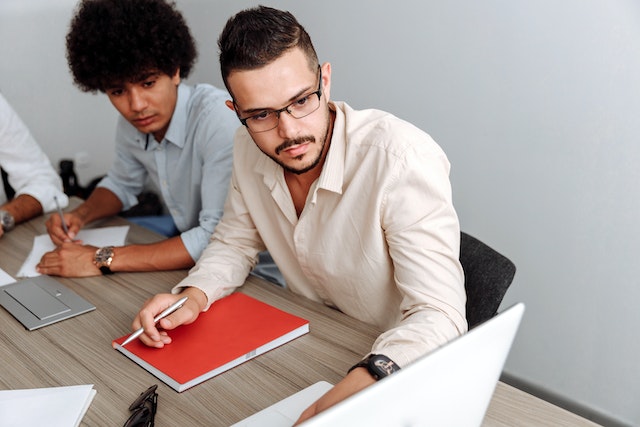 Exploring Options - The Second Step in Our Technology Consulting Process
Once we have a clear understanding of your business's expectations and needs, we'll begin scouting for the best approaches to meet those needs. We'll consider a range of options and strategies, taking into account your specific goals and resources, to ensure that we find the most effective solution for you."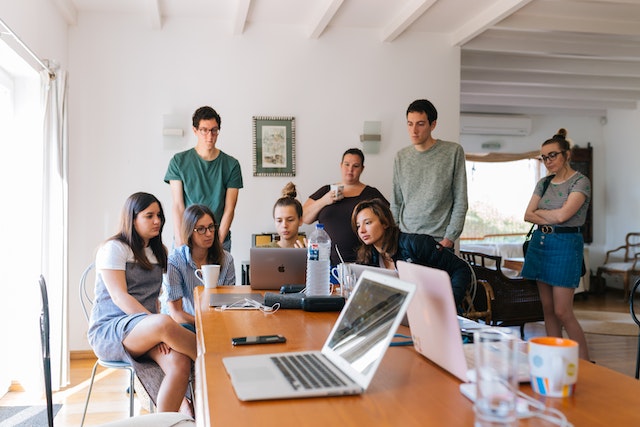 Brainstorming and Planning - The Third Step in Our Technology Consulting Process
With a solid understanding of your expectations and a range of options on the table, it's time for intense brainstorming and planning. We'll work together to refine our ideas and come up with a detailed plan for delivering the right IT solution for your business. Through this collaborative process, we'll ensure that we're on the same page and that our approach aligns with your needs and goals.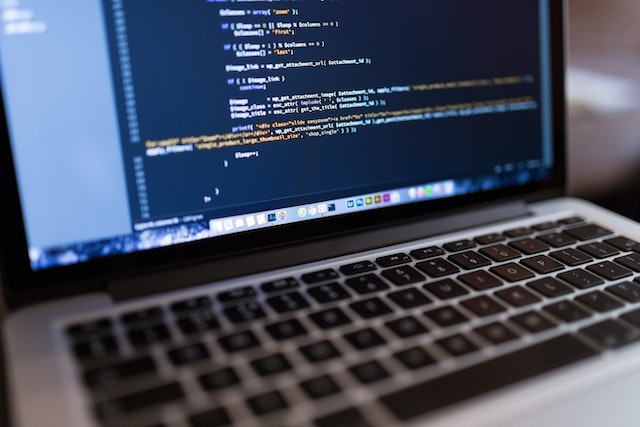 Bringing Your Vision to Life - The Fourth Step in Our Technology Consulting Process
With a clear plan in place, it's time to bring your vision to life. We'll work diligently to develop a product or solution that not only meets but exceeds your expectations. Taking into account your resources, goals, and needs, we'll ensure that the final product is tailored to your specific requirements and delivers the results you're looking for."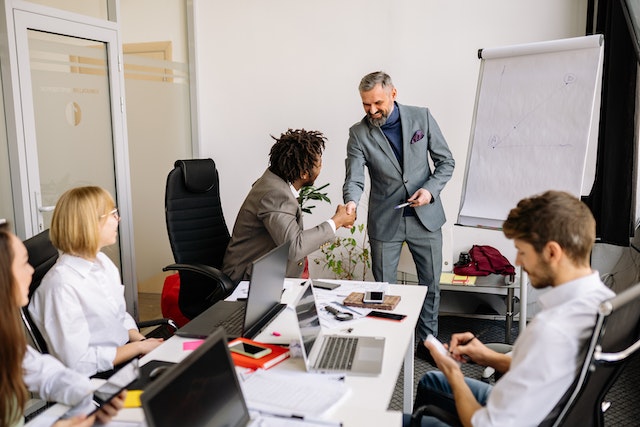 Transforming Your Business - The Final Step in Our Technology Consulting Process
After going through the necessary steps to ensure success, it's time to contribute to the growth of your business. We'll work closely with you to deliver a solution that drives tangible results and helps you achieve your goals. Whether it's through the implementation of new technology, the optimization of existing systems, or the streamlining of business processes, we're committed to helping you transform your business and reach new heights of success.
Frequently Asked Questions
1
What is technology consulting and how can it benefit my business?
Technology consulting refers to the process of providing expert advice and assistance to organizations looking to improve their use of technology. A technology consultant can help businesses identify their technology needs, evaluate and select technology solutions, and implement and optimize those solutions to achieve their business goals. This can help businesses increase efficiency, reduce costs, improve customer satisfaction, and gain a competitive edge.
2
What services does your company offer?
Our company offers a range of technology consulting services, including strategy and planning, technology selection and implementation, project management, and ongoing support and maintenance. We specialize in helping businesses optimize their use of technology to improve their operations and achieve their goals.
3
What industries do you specialize in?
Our company has a broad range of experience across various industries, including healthcare, retail, manufacturing, and more. We have a deep understanding of the unique technology needs and challenges faced by businesses in these sectors, and we use this expertise to deliver customized solutions that drive real results.
4
How do you approach projects?
We take a holistic approach to our projects, working closely with our clients to understand their business goals, needs, and resources. We then develop a customized plan to help them achieve their objectives, including selecting and implementing the right technology solutions. We also provide ongoing support and maintenance to ensure that our clients are getting the most out of their technology investments.
5
How do I get started with your technology consulting services?
To get started with our technology consulting services, simply contact us to request a quote or schedule a consultation. During the consultation, we'll learn more about your business and your technology needs and goals, and we'll provide you with a customized proposal outlining our recommendations and the next steps for moving forward.
6
What sets your company apart from other technology consulting firms?
There are a few key things that set our company apart from other technology consulting firms. First, we have a deep understanding of the latest technologies and how they can be applied to help businesses achieve their goals. Second, we have a proven track record of success, with numerous satisfied clients across a range of industries. Finally, we take a collaborative approach to consulting, working closely with our clients to ensure that we deliver solutions that meet their specific needs and exceed their expectations.
WORK WITH PRO TEAM
We are here to professionalize your project. Let's talk!